The Homage to HER Collection was inspired by the

strength

, the resilience, the brilliance, the intelligence, the courage and the beauty of the amazing tribe of women that surround me daily.



They are...
Bright Light's
Nurturer's
Business Owner's
Creatives
Lover's
Daughter's
Mother's
Sister's
Best Friend's
Grandmother's
Confidant's

Join us as we celebrate these Nine Amazing and Powerful Women. Nine Aaah- MAZING Fragrances. And countless stories
MEET HER...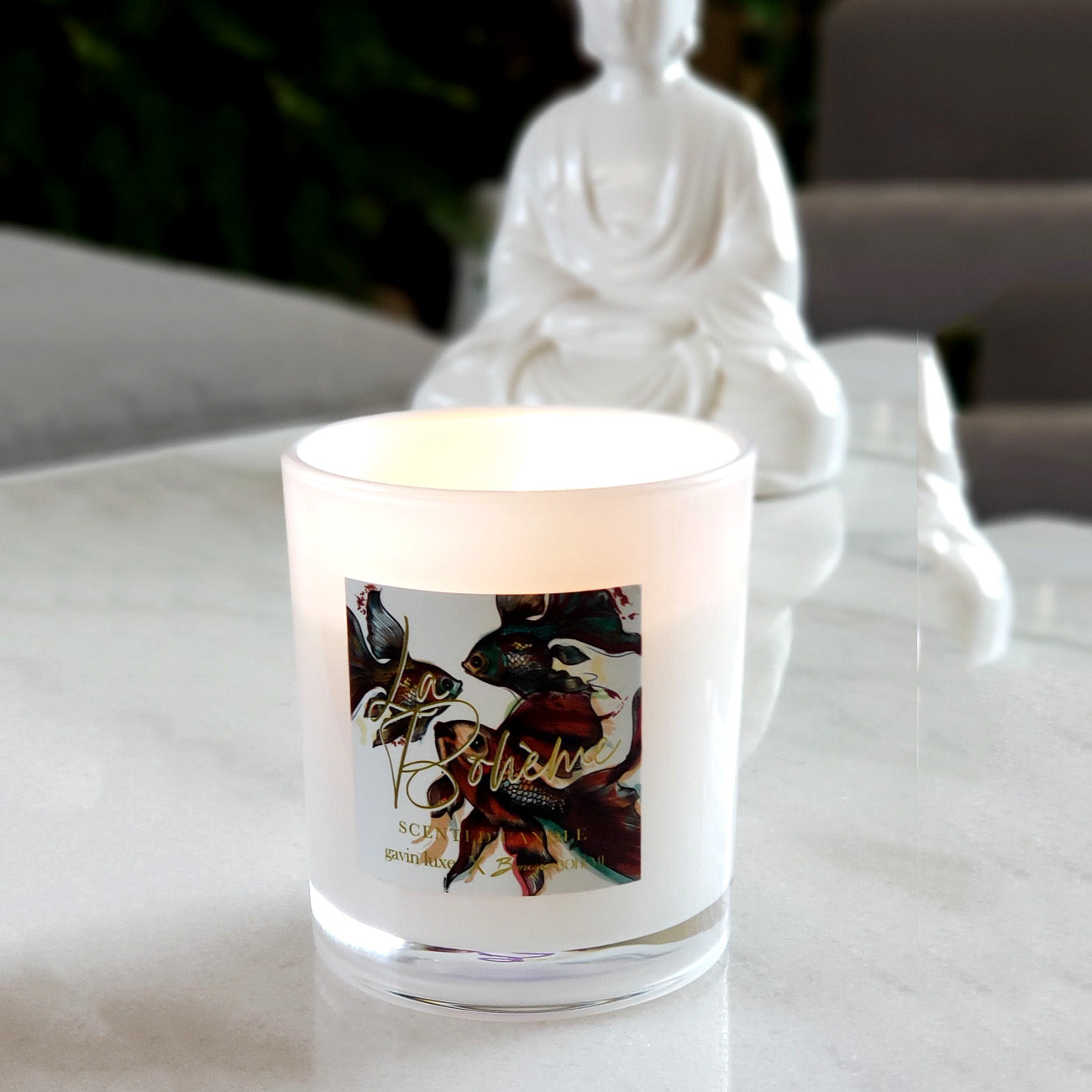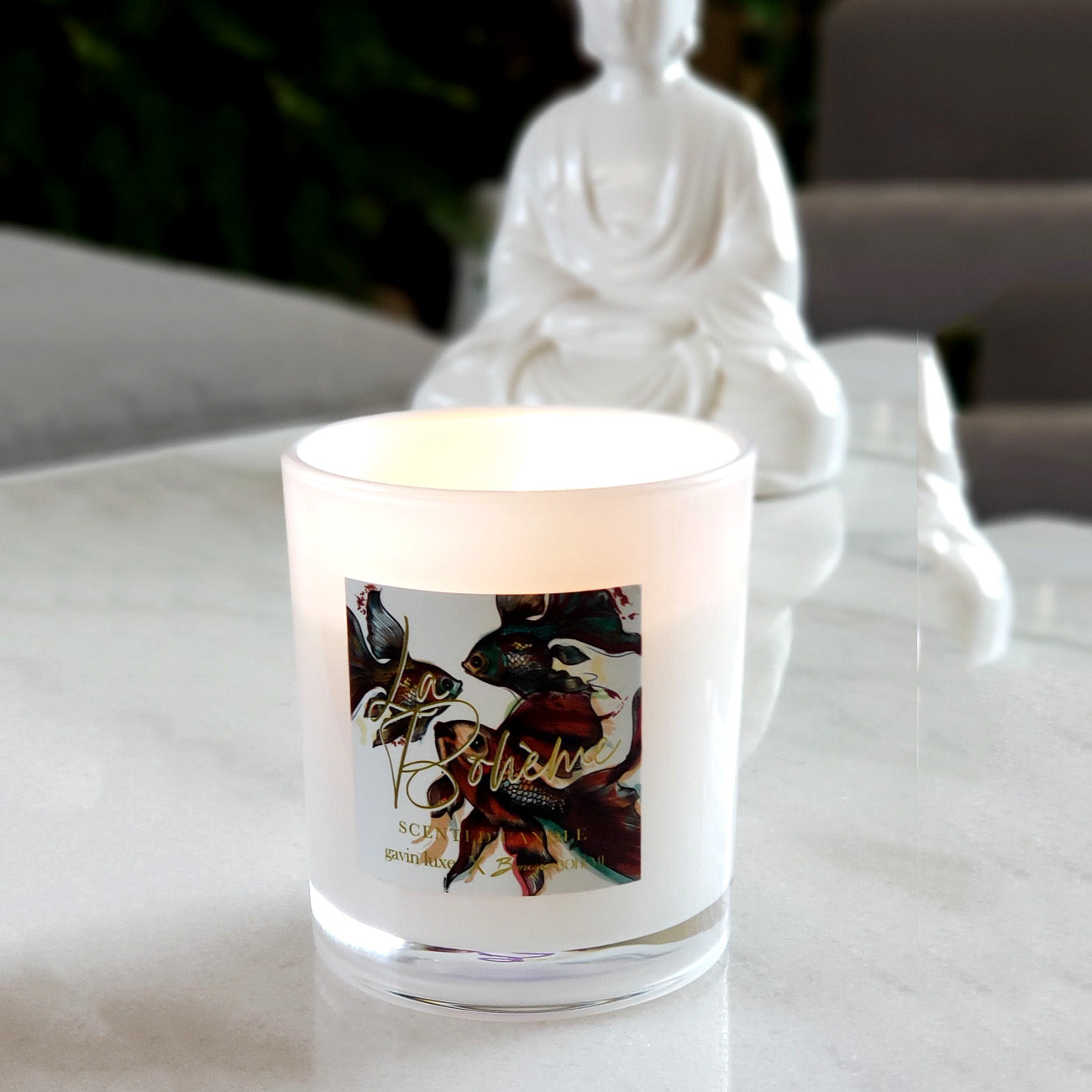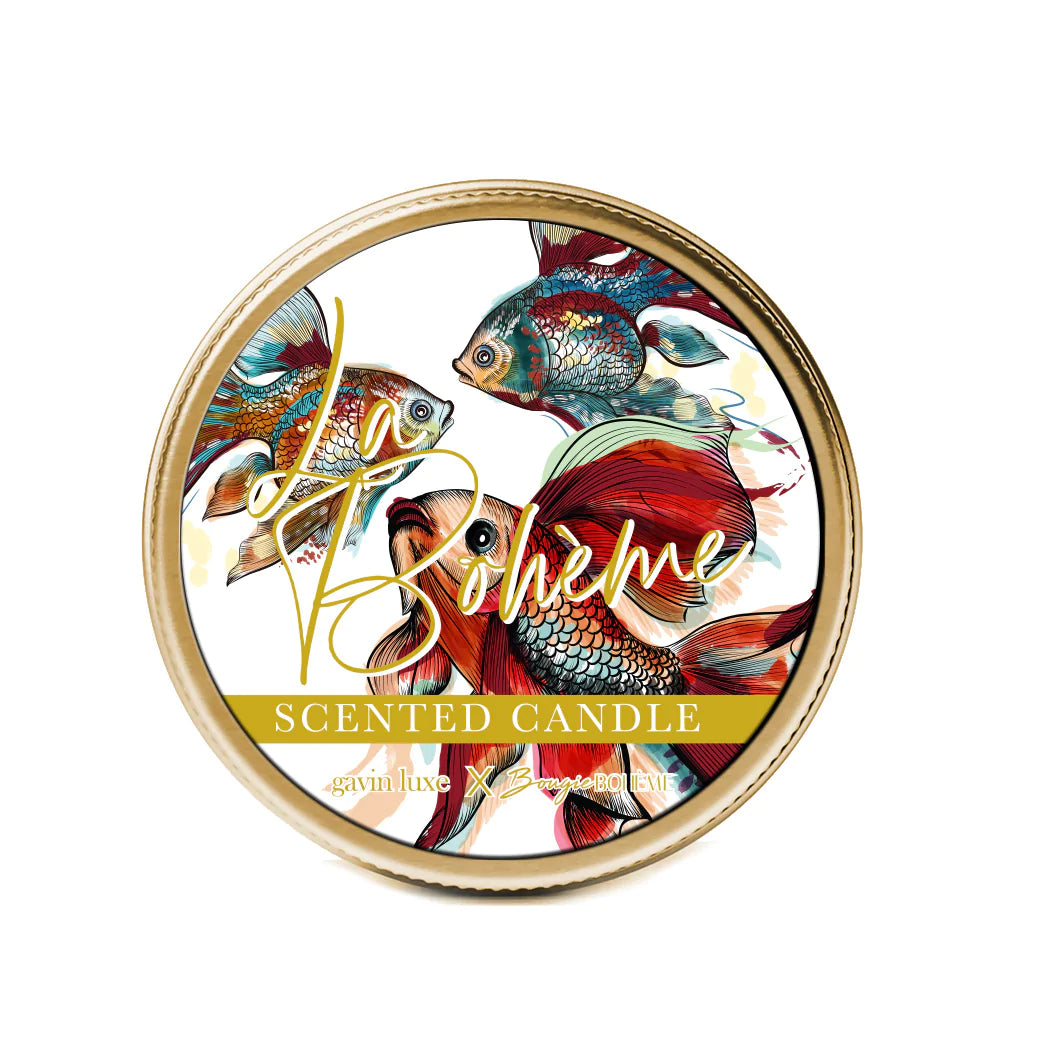 La Bohème Limited Edition Candle
$16.00
Luxe #10 Orchid + Musk Candle
$44.00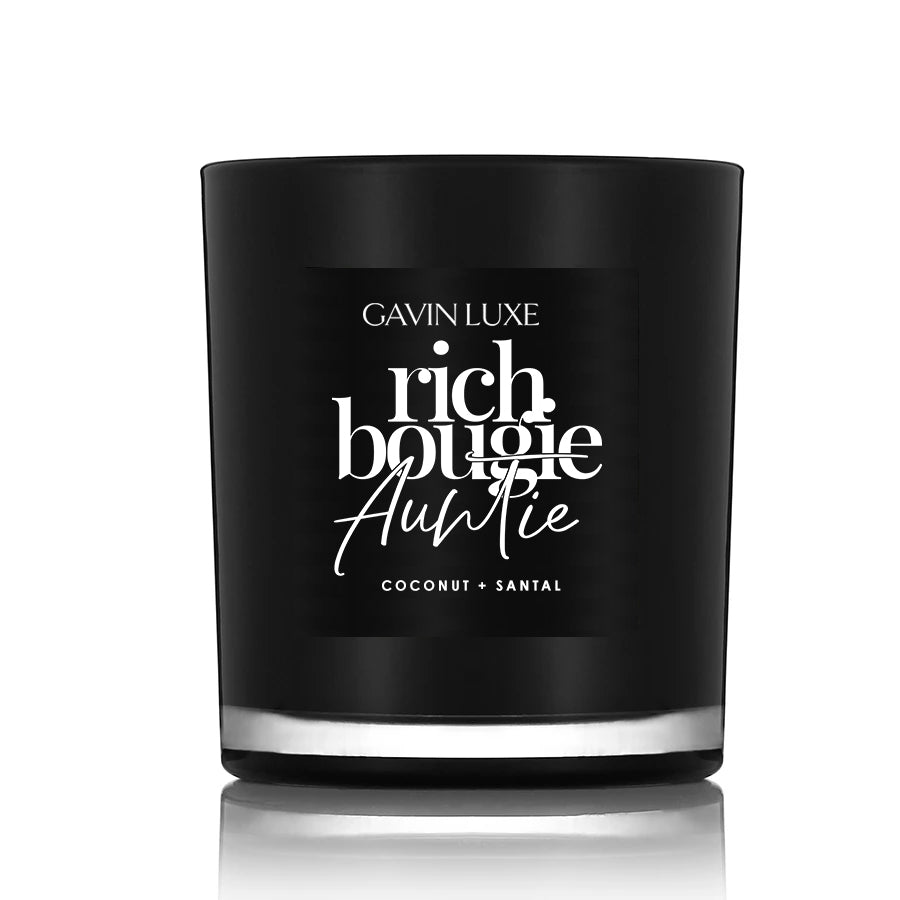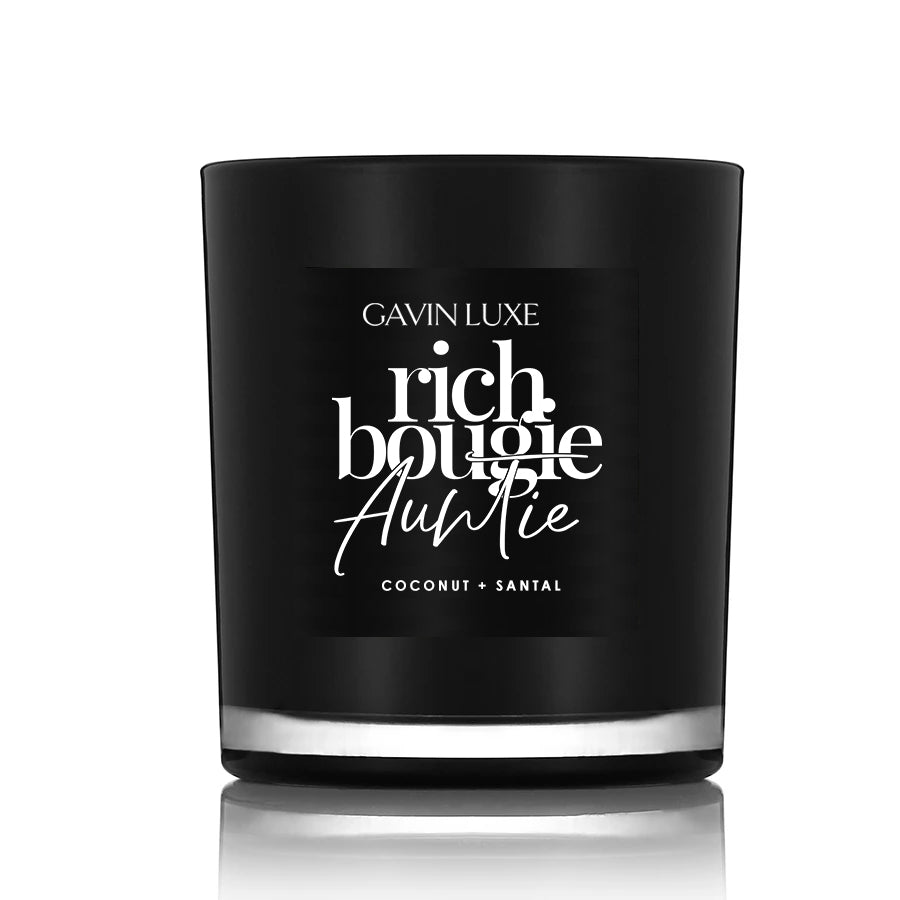 Rich Bougie Auntie - Coconut + Santal Candle
$44.00